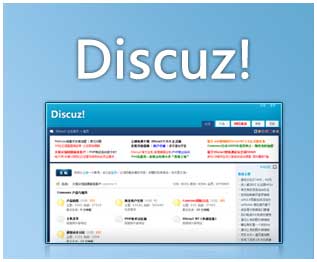 Discuz!
- самый популярный движок форума в Китае, Гонконге и других странах юго-восточной Азии.
По своим возможностям он не только не уступает, но в чем-то даже превосходит такие широко известные западные движки как vBulletin, Invision Power Board, PhpBB или SMF.

ECShop
is a powerfull Open Source e-Commerce Platform.
This engine is the most popular online shopping software in South-East Asia region countries. For example, Motorola and Nokia uses ECShop for their hosts in China:
www.motostore.com.cn
,
shop.nokia.com.cn
.